Understanding All The Issues You Are Facing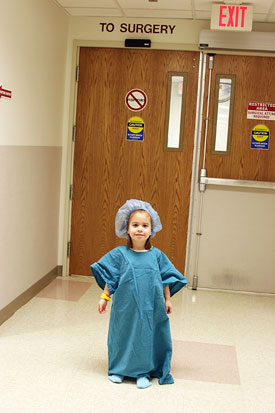 Promoting Healthy Relationships through understanding the issues is something that Fathers For Equal Rights organization and staff will help make a reality. It is the hope of The Fathers For Rights Organization that every child will by opportunity be able to form a healthy relationship with both parents, regardless of the status of their family structure. Additional issues that might prevent this from happening arise in families all the time. Some may be addressed legally, others reflect current standards lacking or that don't address your particular situation. For the most part, this area of the website addresses many of those other issues.
How Can Fathers For Equal Rights Help You?
By providing you an education about the issues that could affect your next steps, we invite you to read and educate yourselves about these other issues you may be facing. Keeping an open mind and allowing yourself to be aware that many types of issues may play a vital role in finding solutions to the challenge you face are of particular importance in this area of the website.

Let't take a look at the Other Issues area of this website:
If you become aware of a situation, legal issue, experience an issue that could be addressed here in this section of the Fathers For Equal Rights website, will you join with us in helping others to understand. We need to hear from you. Each family situation is different, and depending on the state you or your children live in, understanding about what issues are important in the resolution of your particular challenges will be necessary for the benefit of each party concerned. If you don't see what you are looking from the list above, please be sure to contact us here at the Fathers For Equal Rights Child Support Information Center office 214 953-2233 for more information.
Since this area of the website does change on a frequent basis, you are invited to return on a regular basis for the latest and most current information about the additional issues with regard to Child Support. Proper education, information, and action by parents and attorney's means you will have the greatest degree of success in keeping your children moving forward toward the future of their lives in the best possible manner. Proper support is critical to them developing as vital members in school, home, and family life.